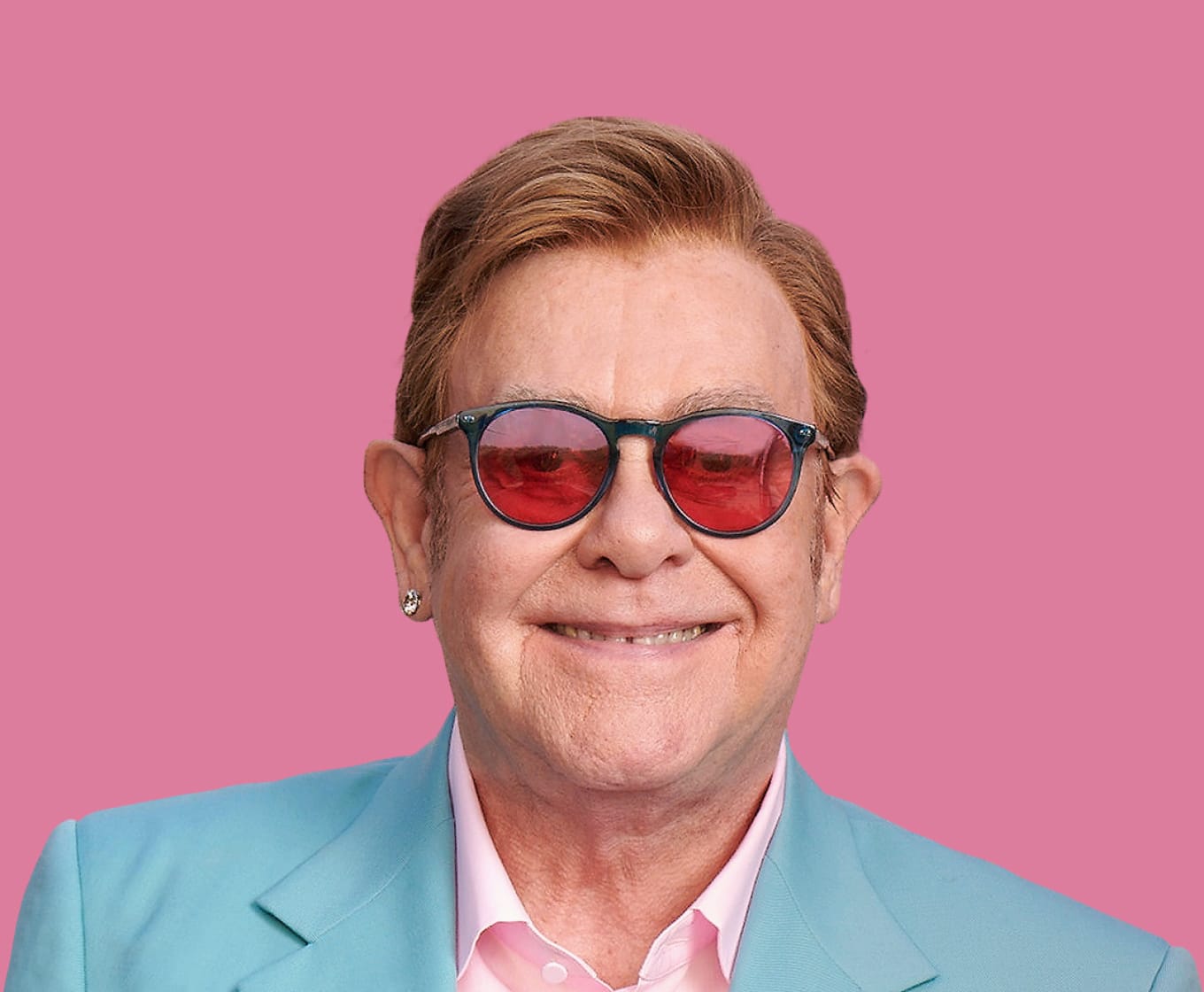 Rock 'n' Roll Collection
We all have our musical awakening; with Elton it was Rock and Roll. Leaving the academy far behind, the rebel had found his sound, making waves with session work and penning his own songs. 
Bristling with independent spirit and a new found confidence, we enter the colourful, creative pop-culture of the Rock 'n' Roll Collection. Be bold in your self-expression and accessorise your inner rock rebel.