The Story
of Elton John Eyewear
It doesn't take much to turn glass & wire into glasses.
But it took a man named Reginald Kenneth Dwight to turn glasses into something that can define you.
Creating the Elton John Eyewear range took Elton on an incredible journey through his life, reliving both personal and musical milestones. He was personally involved in the design and realisation of every part of the collection.

Elton John Eyewear comes in three collections inspired by periods in Elton's life; Academy, Rock 'n' Roll and Fame & Fortune. Discover the collections and the moments that made them below.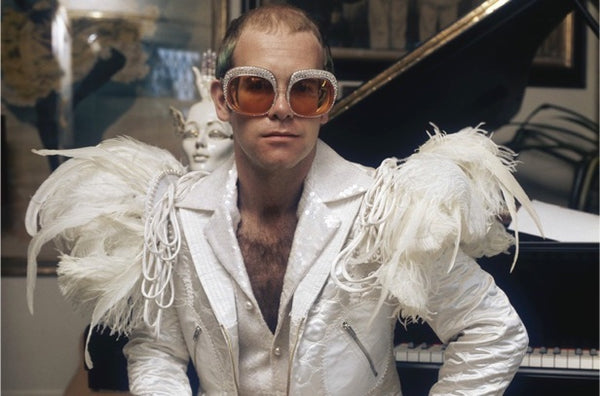 I have designed frames inspired by some of my favourite outfits I have worn that I know my fans all over the world will enjoy and love.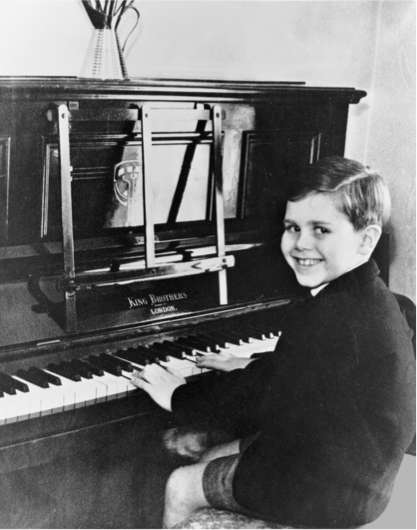 Come with us back to Elton's childhood, where young Reginald Kenneth Dwight is proving to be a piano prodigy, earning a prestigious Royal Academy of Music scholarship.
Shop all collection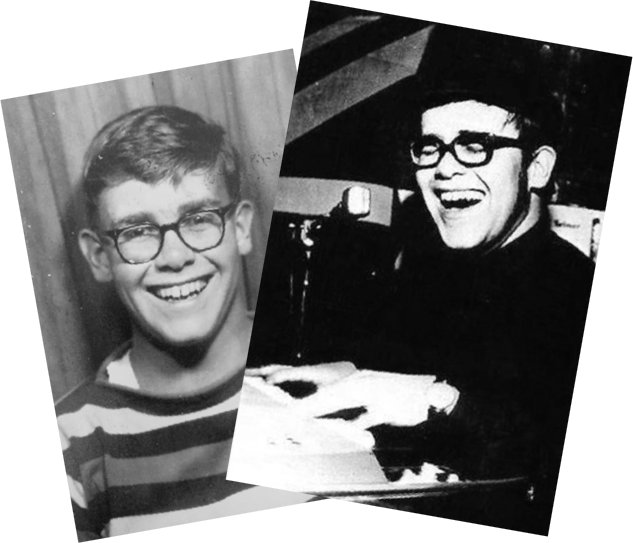 The Academy collection reflects the conventional styles of the day. Like Elton at the time, they are understated and contemporary. Discover classic designs with modern vision for yourself.
Shop all collection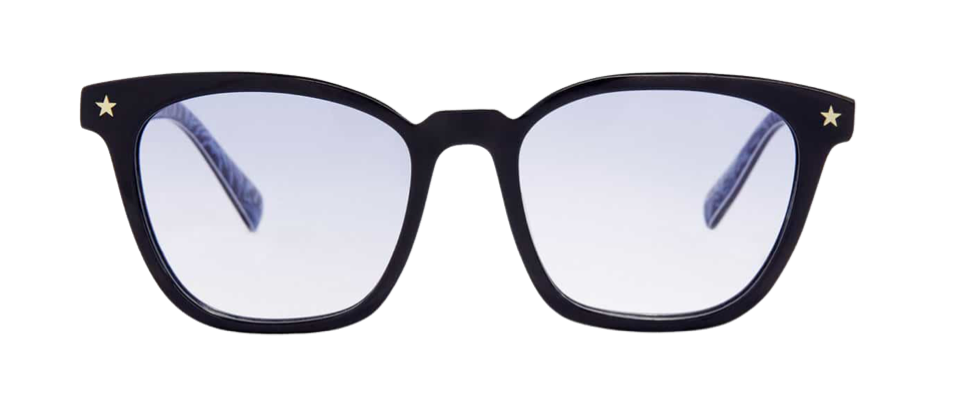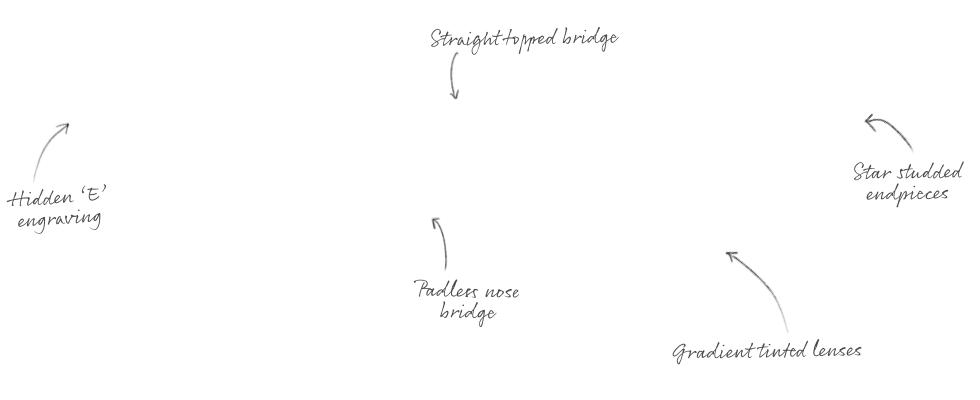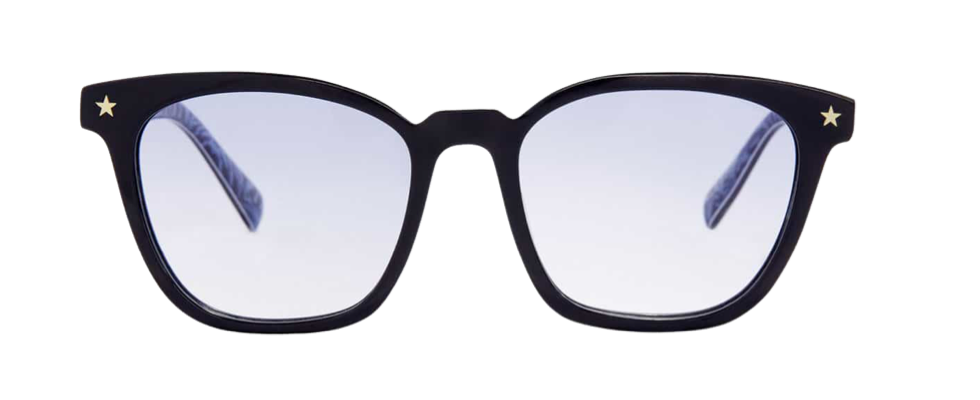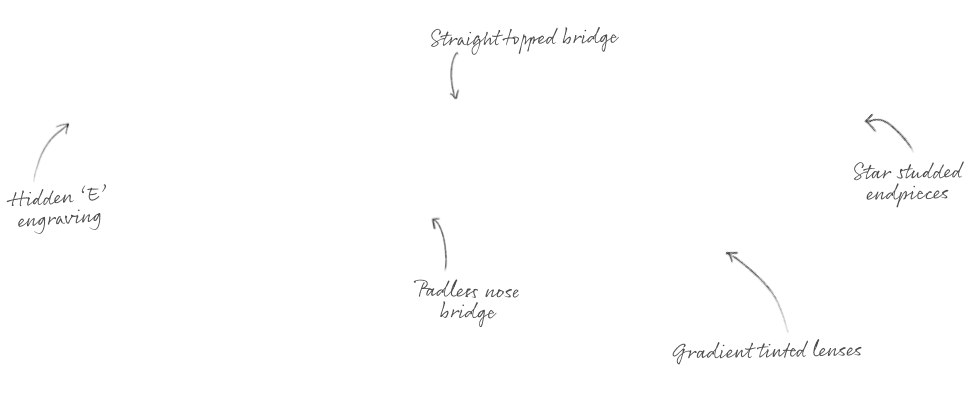 Discover
Derf
The Derf is a smart and stylish frame, with the signature Elton John star on the eye front. With non-glare lenses with blue light filter, you're good to go from the work floor to the dancefloor. Star detailing, iconic E star mark on the end cap and temple tip bring glamour to a classic look.
Shop Derf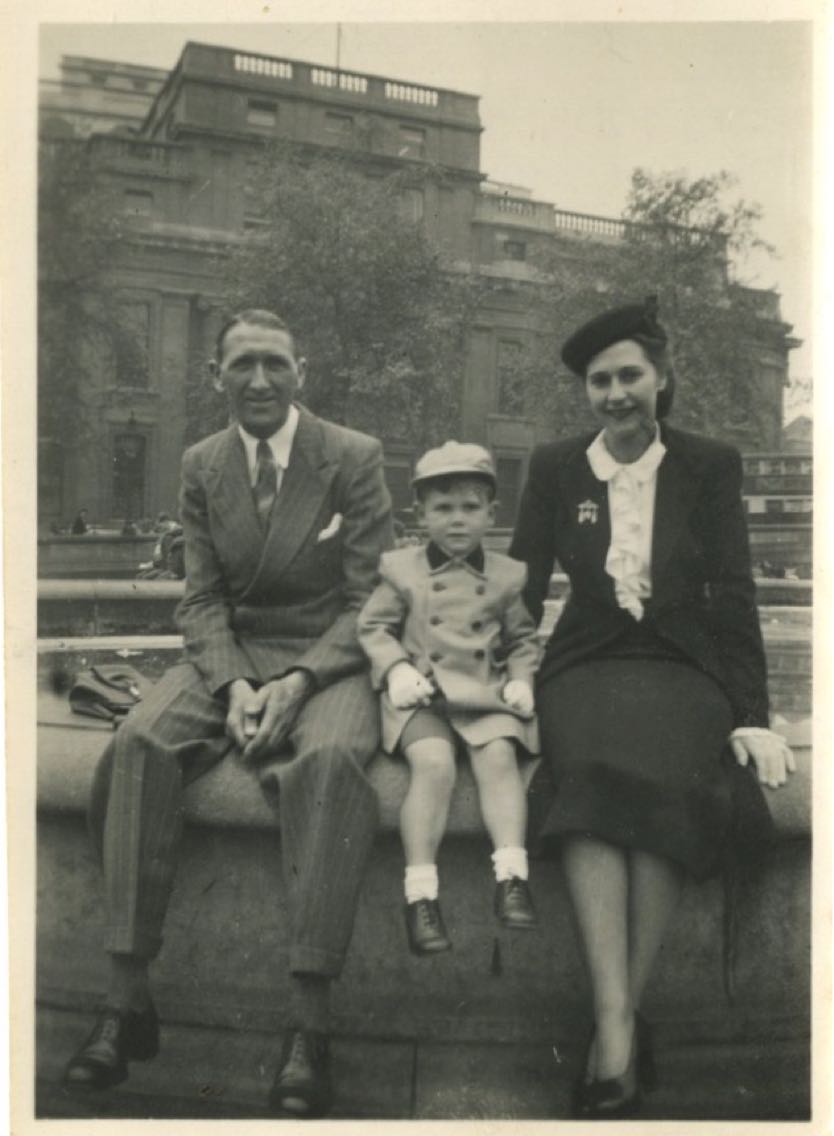 Glasses have been instrumental in my life, and I know the power they hold. They've helped me express myself and now I want my eyewear range to do the same for you. 
Academy
I want everyone that wears these frames to express their own confident, colourful spirit. I love colour and you see that in my clothing and eyewear. We turned the volume up with our frames, using bold designs and colour in unique ways.
We all have our musical awakening; with Elton it was rock 'n' roll. Leaving the academy far behind the rebel had found his sound, making waves with session work and penning his own songs.
Shop the collection
Bristling with independent spirit and a new found confidence, we enter the colourful, creative pop-culture of the Rock 'n' Roll collection. Be bold in your self-expression and accessorise your inner rock rebel.
Shop the collection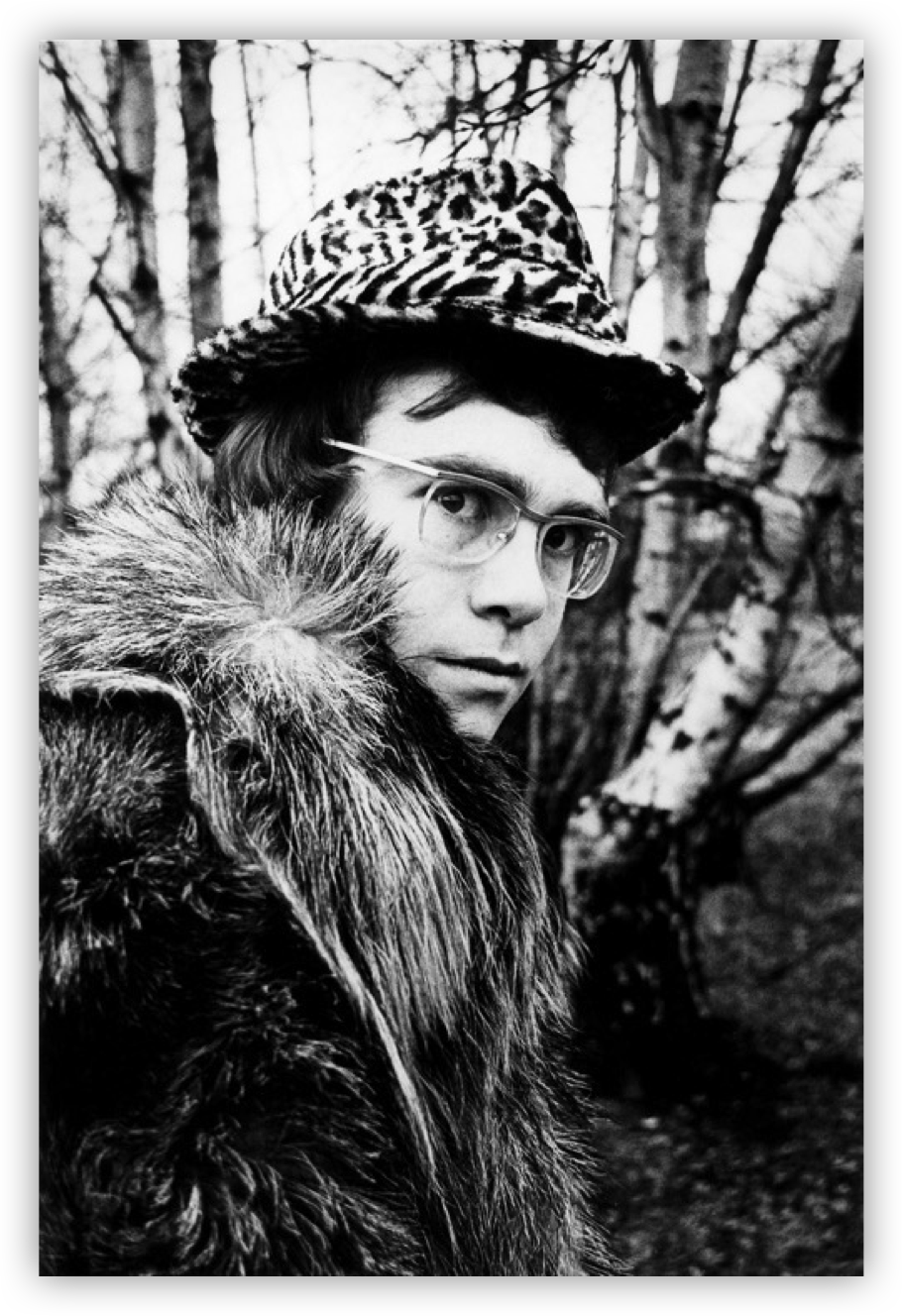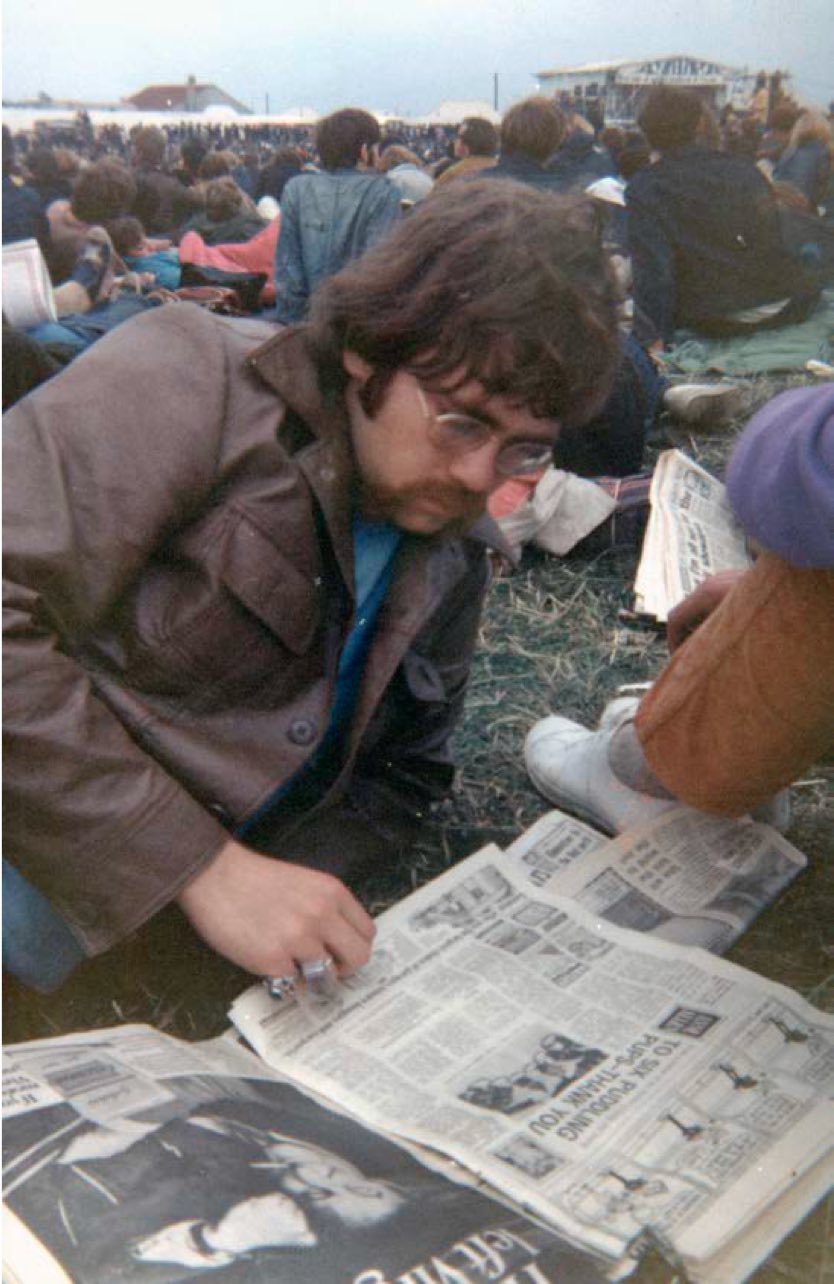 I have probably worn more pairs of glasses than anyone else in the world and know what makes a quality frame!
Rock 'n' Roll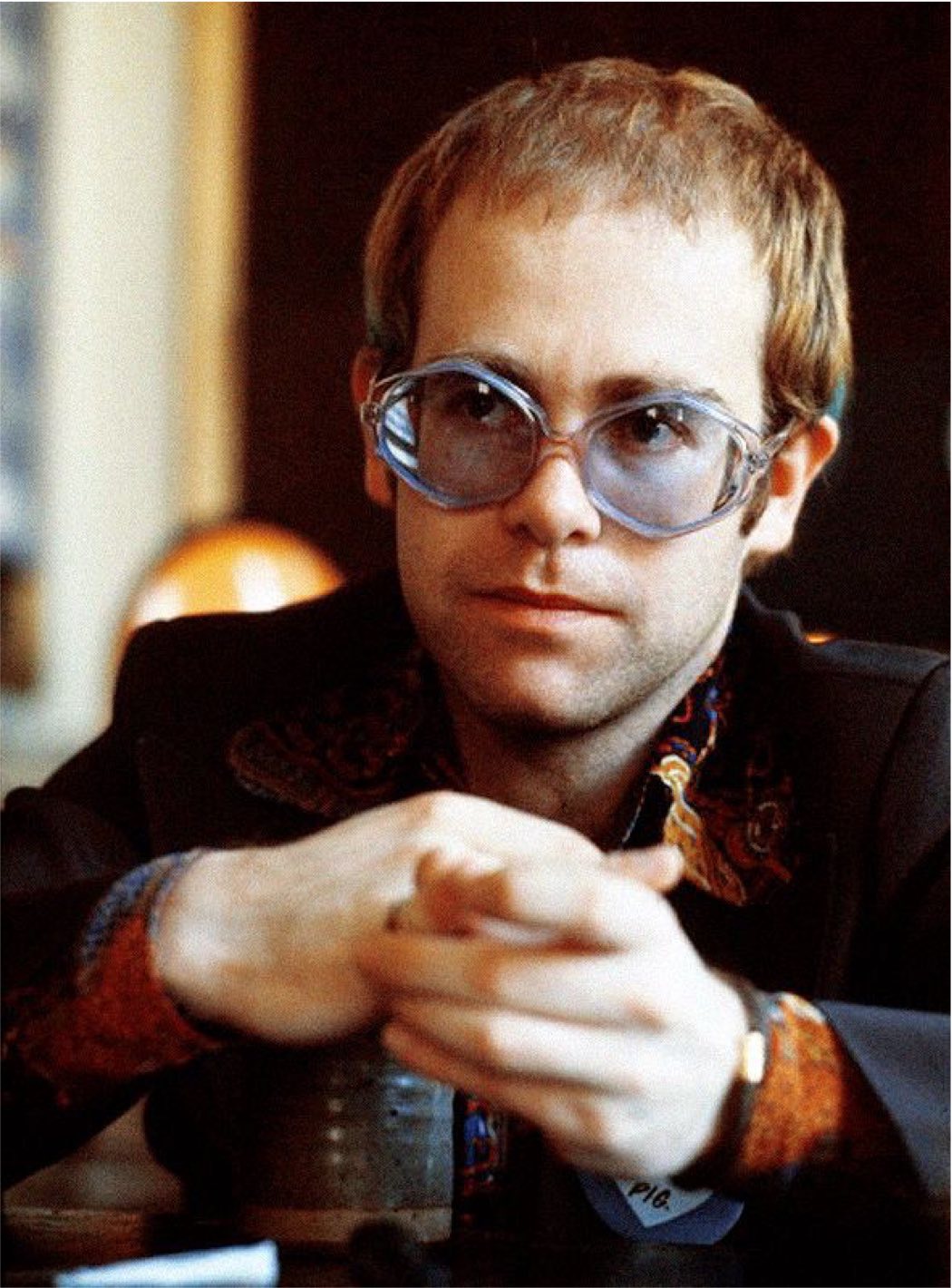 Goodbye, Pinner and Reginald Dwight! Hello, Los Angeles! With a smash debut at the Troubadour and a cascade of hits and sell out tours – superstardom had arrived.
Shop the collection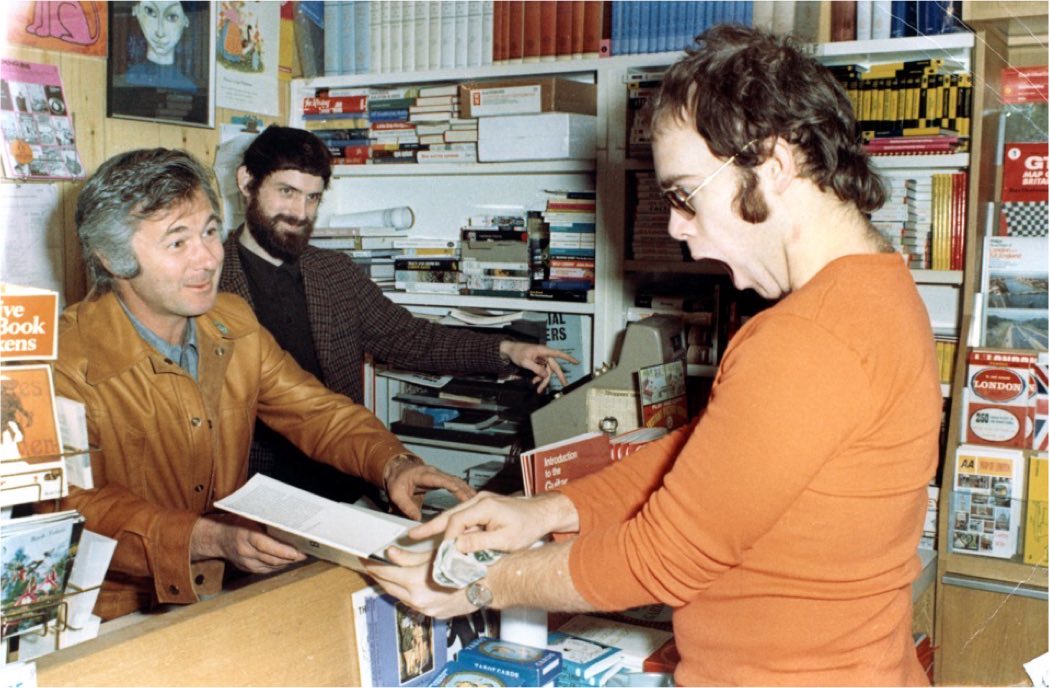 With the Fame & Fortune collection we capture the zeitgeist and energy of Elton's conquering glory. Embrace the magic with bigger, bolder designs and feel the power of putting you and your frames centre stage.
Shop the collection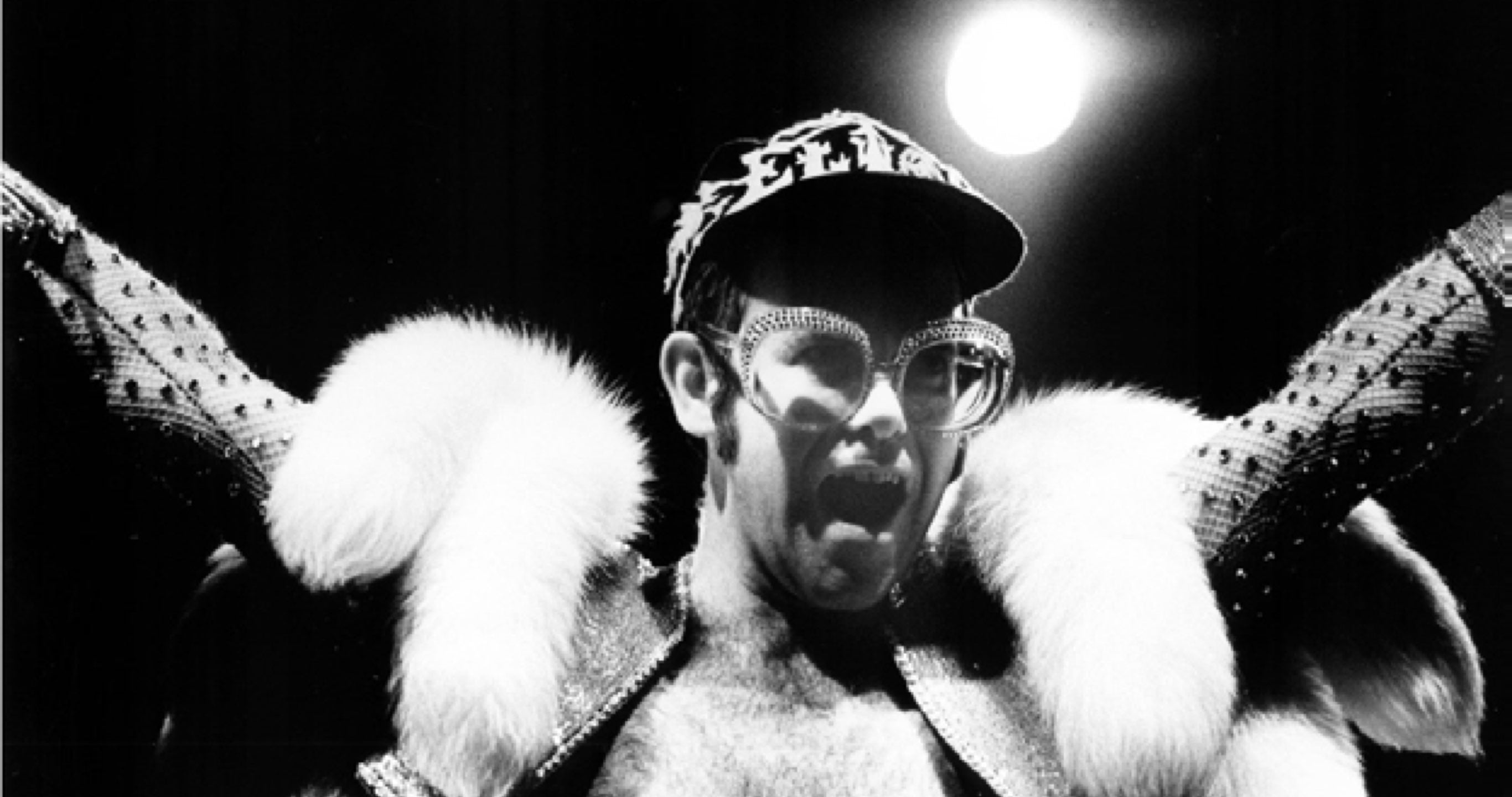 The Fame & Fortune collection sees my signature spectacles rise to new levels of showmanship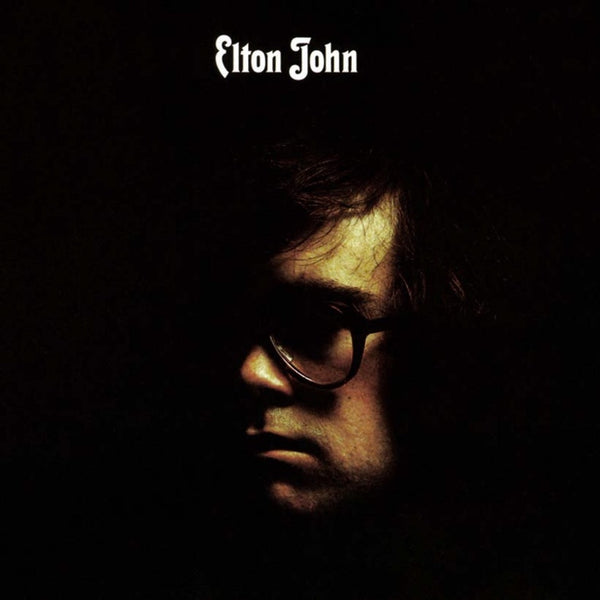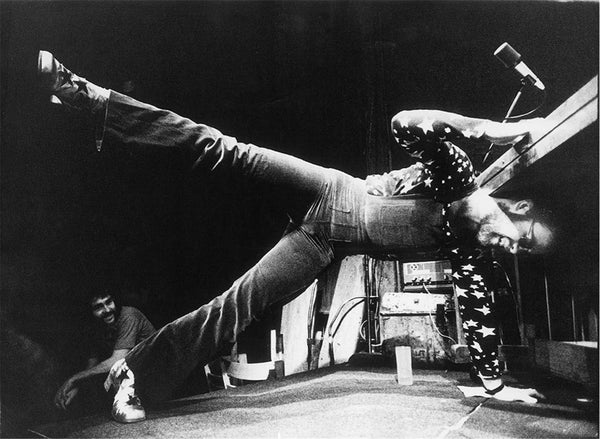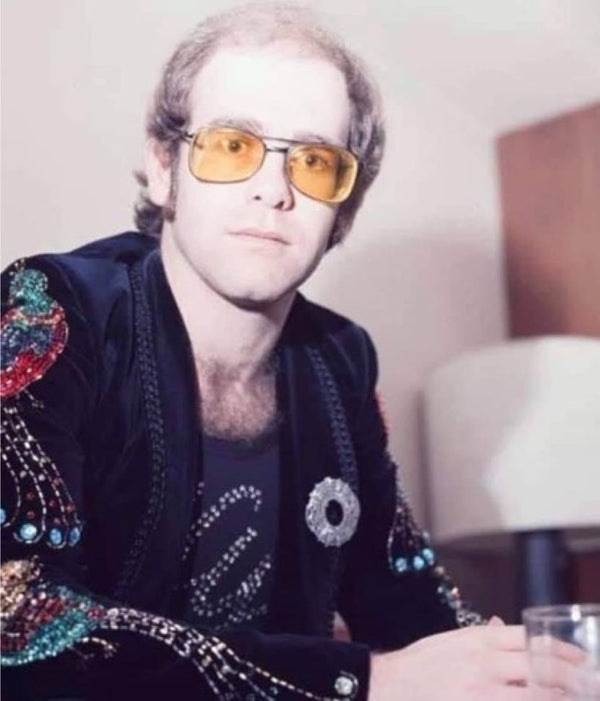 Fame & Fortune